I'm really happy with my progress so far. The first year has been great, I've learnt a lot and it has been brilliant in opening my eyes to what the game industry is really like. I remember at the start of the year when we were thrown right into 3dsMax! I thought this was a great approach and I think giving us a modelling task, the Dalek, to do pretty soon was a good way to get us into learning the program. I knew we were going to be using it a lot and so I wanted to have a good look at it and get the feel for model making. Obviously at first I was a bit daunted, but I was willing to learn and quickly got the hang of the basic tools. Looking back, I can remember when I struggled with setting up reference images! By now, its second nature!
I can remember the first day we went out drawing down at the canal. I thought that was a pretty great start to Visual Design. Learning about perspective viewpoints and vanishing points is a really important part for pretty much all drawing. Also, I was glad that one point perspective was first, because it had been a while since I had done it and I really needed to practice it again. Throughout the visual design module, I could see the gradual improvements in my drawings. When I see the start of my first sketch book to the end, I am really happy with the improvements and what I learnt and developed the first year. I also really enjoyed it when we went out into Leicester to draw somewhere. I thought that it was a good part of the course, because it got us outside, and also a lot of people would assume that a game art course would involve just computers, so it was nice to draw things from actually being their in life. The trip to Bradgate Park was one of the highlights for me. I really loved the area and there was so much to draw! One of the reasons I liked it was that it reminded me of Scotland, where I had lived for 3 years. The terrain was similar to the highlands. It's definitely a good part of the course, and I guess the only thing I would have liked to have is more information given to us about getting there.
I enjoyed Critical Game Studies as well. It was fun to get to discuss the elements of games. And it was interesting to write about my thoughts on different topics. I learnt a lot from the gaming history tasks. It was great learning about the very first games, and talking about the different generations of consoles. Also, the tasks on the elements of game design were great in helping me to understand more about the way games are developed, and also helped me to improve on my writing skills. I also really enjoyed having films on Wednesdays. I went to all of them, and I though it was a good way to get us thinking about visuals and how things are directed.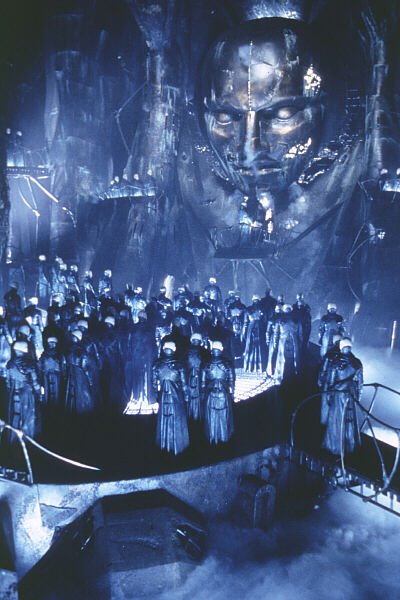 The teaching in general was brilliant! Everyone was really great in teaching us and giving us feedback. I don't really think I would want to change anything in the way we are taught. I guess the only thing I would say is that I would like it if tutors were available more often. Because a lot of the time we never knew where to find a tutor, and sometimes that's when we may have wanted to ask something. Obviously I know they can't be in loads of places at once and are very busy. Generally us students helped each other and communicated a lot through facebook, which was a great help. I thought that was a really good idea making new facebook profiles for just us Game Art students. It's a great way of communicating and getting feedback and help. It's also great for showing family and friends the kind of work that is done on the course.
The first year has helped be to become more certain about where I want to go. So far, I think I'm heading more towards environment design, I think making game environments would be a great area to specialise in. I really enjoyed making trees and I've seen some other peoples work on playable levels, and it looks quite appealing. I am still interested in concepting as well, and environment concept art has been one of the main things that first got me interested in game art. Also, the character design task reminded me that I am still quite interested in designing creatures. I've always found creatures in games and films really interesting, and love seeing the drawings of how they were made. I did actually think that the gladiator project was going to be extremely hard and that I wouldn't like making humans much. But actually I found the process a lot of fun. And thinking back to what I was like at the start of the year, and now looking at what I've made with the gladiator, I'm really pleased that I was able to do it.
I'm really happy with how much I have learned in the first year. I am going to practice everything I have learned so far, and also start learning more about UDK, since I know we will be using that in the second year. I am really looking forward to the second year, and I can't wait to see what we will learn and how much more I will improve throughout it.